IMAGINE YOUR
LIFE WITH
NO SOUND
+ NO SIGHT
WHAT WOULD YOU DO?
More than 400,000 people worldwide have Usher Syndrome, a genetic condition that robs them of their vision and hearing.
Let's change that.
Alone we can do so little; together we can do so much.
-Helen Keller
For more information on Usher Syndrome and its two conditions,
hearing loss and retinitis pigmentosa, click here:
We are starting a Dance Revolution ... because you don't need vision or hearing to dance. Help raise awareness and funds for Usher Syndrome research.
Help Us By Joining The Virtual Party!!
Keep scrolling below for the three ways you can help us make a difference.
Nobody cares if you can't dance well. Just get up and dance.
- Dave Barry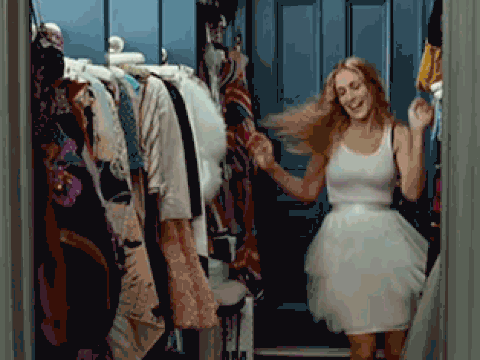 1. Make An
AWESOME
Dance Video
Be yourself! You don't need to have sight or hearing to get up and DANCE! Dance to the tune of your favorite song and capture it on video. Post the video on Twitter, Instagram, YouTube, or Vine and use the hashtag #UsherChallenge to be featured in our Live Feed (keep scrolling all the way down, please)!! If you need help posting your video, go here to upload it on our website.

Need inspiration? Check out these two videos, Monkey's #UsherChallenge + #UsherChallenge Compilation.
Are you a Girl Scout looking to make a difference?
Click the trefoil to find out more!
Giving is not just about making a donation. It is about making a difference.
- Kathy Calvin
2. Donate + Fundraise
Please donate or raise funds on behalf of our #UsherChallenge campaign. Head on over to our donation page to make a donation. ALL donations* will go directly research unless you indicate otherwise. 100% of your donations will be donated directly to research or awareness (based on your choosing). That is right, 100%! We are currently donating to the Institute for Vision Research at the University of Iowa and they are matching donations until 12/31/2020.
*All gifts are tax deductible. The Usher Syndrome Society is a 501(c)(3) tax-exempt organization. Funds raised through the #UsherChallenge will go directly to the laboratories pursuing the cures for all forms of Usher Syndrome. For example, University of Iowa's IVR has a three-decade track record of success in the field of retinal genetics and has the most promise for finding a cure.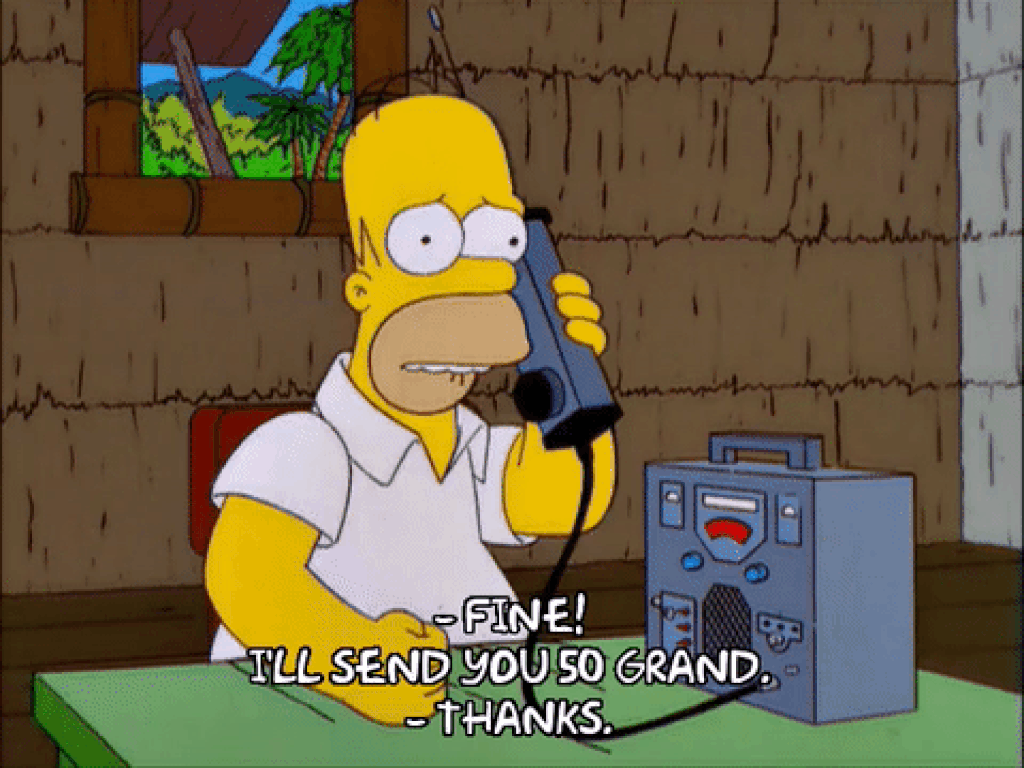 The more we spread the word, the further it will go and more it will change!
- Jane Goodall
It's getting hot in here!!
- Nelly
Funds raised through the #UsherChallenge will directly to research unless otherwise requested. The Usher Syndrome Society is focused on research for all three types of Usher Syndrome and awareness to ensure the world is aware of this rare, genetic condition.
With your help, the sun will always shine for those with Usher Syndrome!
We're operating in a world where one good video can lead to a massive social following.
- Mike Henry
Find Your Video Here
Check out our #UsherChallenge live feed of videos taken across social media!
Need help uploading your video? Upload your video here and we'll take care of the rest.